Hiding out in Bolinas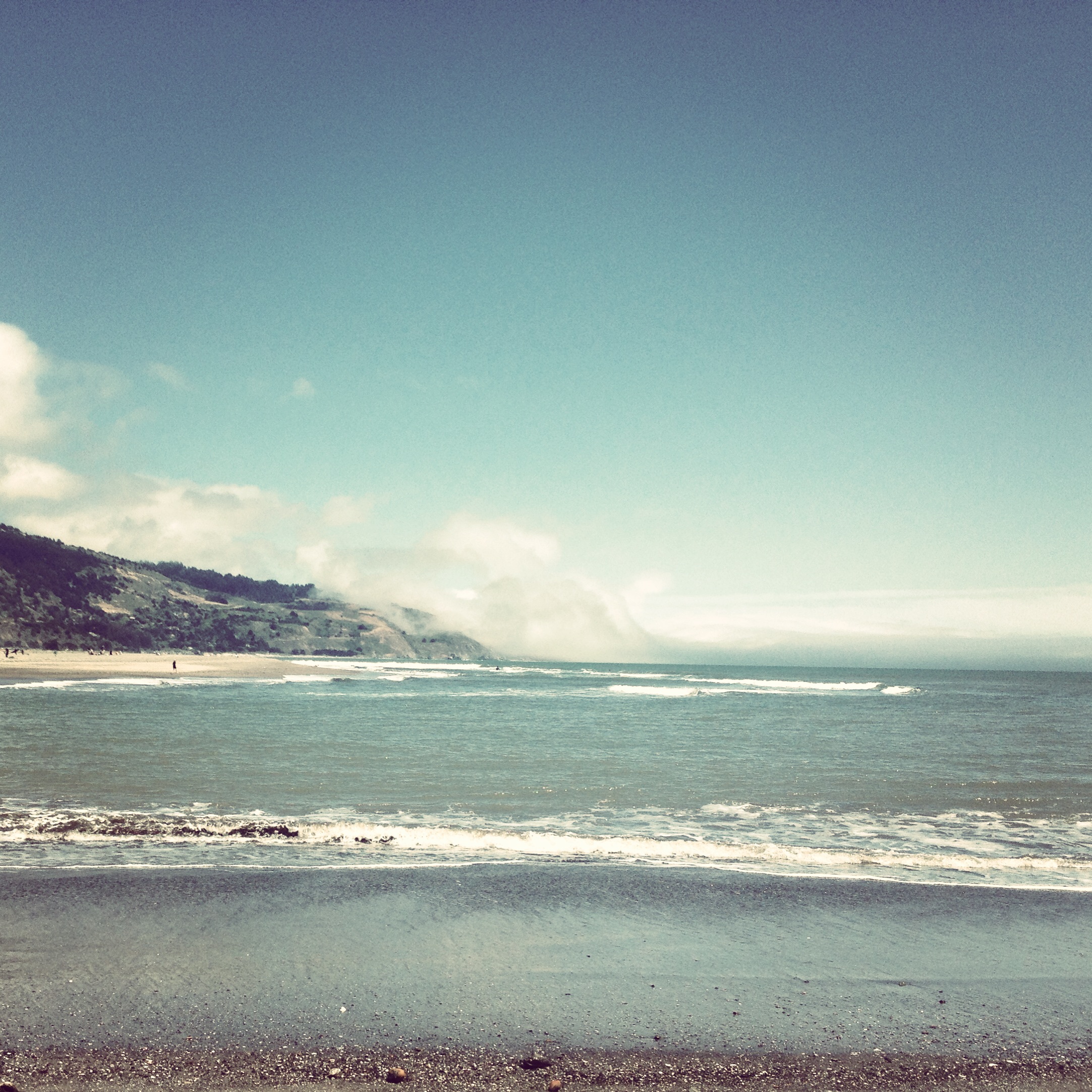 An intimate beach enclave of bric-á-brac shops, art cars and wildflower-strewn boat houses, this unincorporated North Coast town displays all the charms of a hippie haven. But aside from its laid-back attitude and surf-friendly shore, Bolinas is known for its unabating aversion to outsiders. After receiving no avail from locals who routinely tear down signs to their town on Highway 1, the California Highway Patrol finally gave up trying to replace them. Mere minutes after passing Stinson Beach, which my GPS tells me is six miles south of Bolinas, I experience the residual effect of this local protest as I lose all phone reception. For a beach town of 2,500 people living off the grid, I'm impressed.
As I enter the main stretch of Bolinas, I slow down to a heedful 10 mph. Families lunch on garlic oysters at the small Coast Café, a retired boomer sits in deep thought outside the empty Bolinas Museum, and bearded fishermen unload the day's catch from a vintage boat that looks like it's too rusty to start.
At the beach, I climb a graffiti-speckled tide wall to watch wetsuit-clad surfers having a field day with the waves. An enthusiastic mother in a foldout chair cheers on her son who is catching a wave for the first time. A pair of veteran sun-kissed surfers stroll by, their suits half-zipped and rears spotted with lumps of sand. Dogs splash about enthusiastically in the frigid water with bikini-clad children. This spurs envy in a bare-bummed toddler, his shaggy hair waving in the wind as he tears loose from his mother's hold.
Watching this scene reminds me of the secluded creekside spots my friends and I would explore as kids growing up in southwest Ohio — how thrilling it was to claim our turf, where each discovery was monumental no matter how small its size or how frequently we encountered it.
As I reminisce, a pack of teenagers let out a collective shriek while stumbling upon a beached sea lion. All but the fearless leader run away from the remains. He's holding a long piece of driftwood and looking down at his discovery. For several minutes he stands in silence. I reach in my coat pocket for my camera, hoping to capture the still moment. But he notices my slight movement, and he turns to see that he's not alone. For a few painstakingly long seconds, he looks at me dumbfounded and seems almost annoyed at my being there. But then it hits me. I've been acknowledged. The outsider has been spotted. Wide-eyed, he says, "It's dead." I nod and offer a cognizant smile.